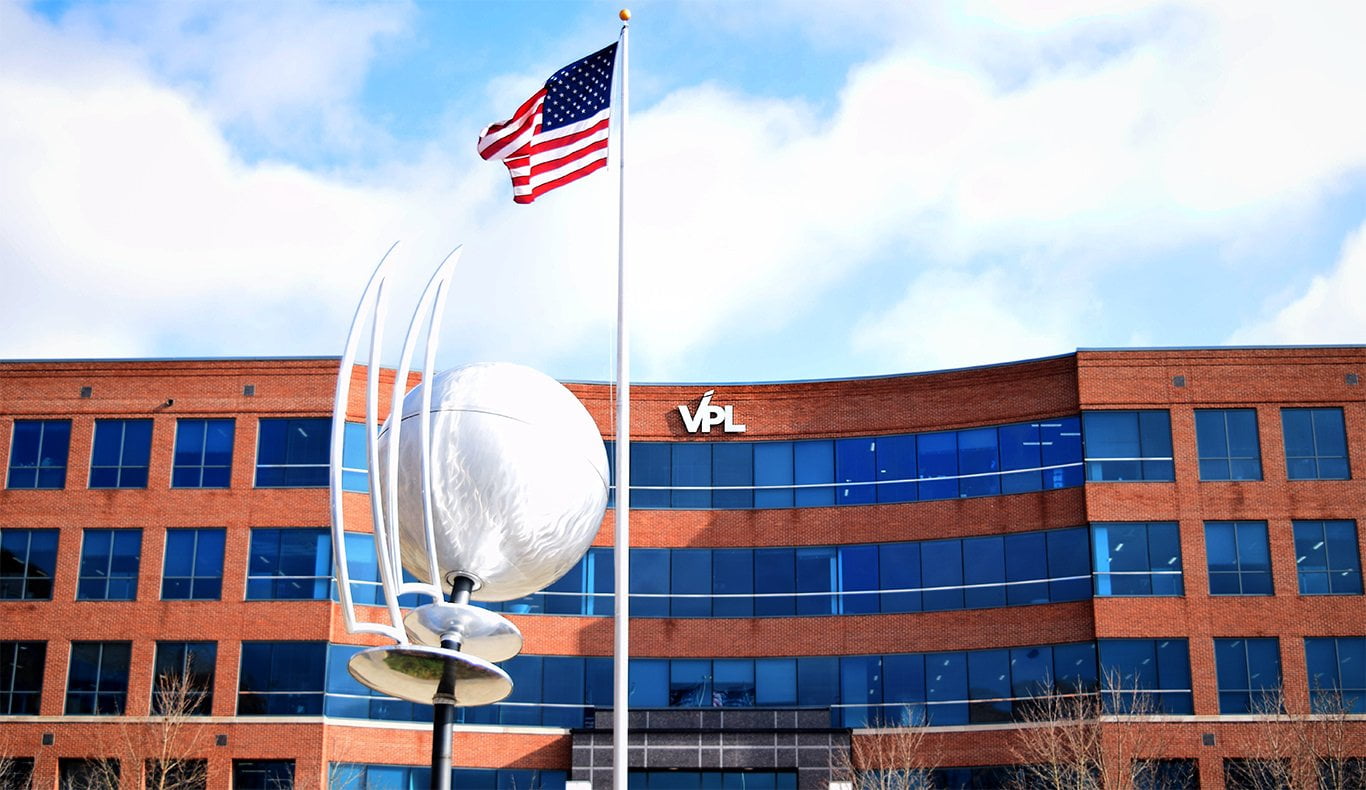 Our Story
At VPL, we've long been ahead of the curve when it comes to providing visibility into the Healthcare Supply Chain.
Founded by professionals with a deep understanding of how the supply chain works, we were quick to realize that the most pressing issues faced by healthcare systems were being tackled with woefully antiquated solutions. With the foresight to see that software was the answer, we went to work developing the systems hospitals and healthcare systems need to run more efficiently and cost effectively.
Our revolutionary software platform lays the foundation necessary to start solving the really big issues related to lack of visibility in the supply chain: waste, obsolescence, negative financial impacts, and negatively impacted patient outcomes. It draws on our in-depth knowledge of the industry and our many years of experience. From our earliest days as inbound freight management providers to our current position as the technological leader in the healthcare supply chain space, we've gained a reputation for our honesty, accountability and desire to ensure our customers always receive the best products, the best service, and the best experience possible.