Understanding the complexity of surgery center inventory management
The pandemic taught healthcare professionals a number of things, including the fact that supply needs can shift suddenly and dramatically. However, this remains particularly true for ASC supply chains.
For the health of both their patients and the bottom line, it is crucial for ASCs to make sure they receive the right products in the right place at the right time.
Here's what ASCs need to know to keep elective surgeries on schedule and avoid costly cancellations:
What product is on order

When it's scheduled to arrive

If there are any delays in shipping

Where it will be stored until it's time to be used
In addition, many ASCs are looking to grow their revenue by adding new specialties and procedures. By doing so, they must be smart and strategic about utilizing their somewhat limited storage space.
Now that we have a better understanding of surgery center inventory management, let's discuss optimization strategies.
Follow these 4 guidelines to improve operational efficiency
What is the best way to ensure greater efficiency?
We believe the answer lies in building smarter ASC supply chain workflows, using the following guidelines:
Put data and analytics to work
Having reliable data to track inventory use and uncover inefficiencies can help spot where money is being wasted. By leveraging data to see areas in which you excel as well as areas you can improve upon, you open the door to improvement and cost savings.
Having end-to-end visibility allows ASCs to keep track of backorders, deal with "what if" scenarios, and develop effective responses to potential delays.
Select the right carrier(s) to drive efficiency and save money
Sometimes speed matters most. Often price is the driving motive. The best way to get both is to widen the selection of carriers, being able to choose whichever one best suits the ASC's needs at any given moment.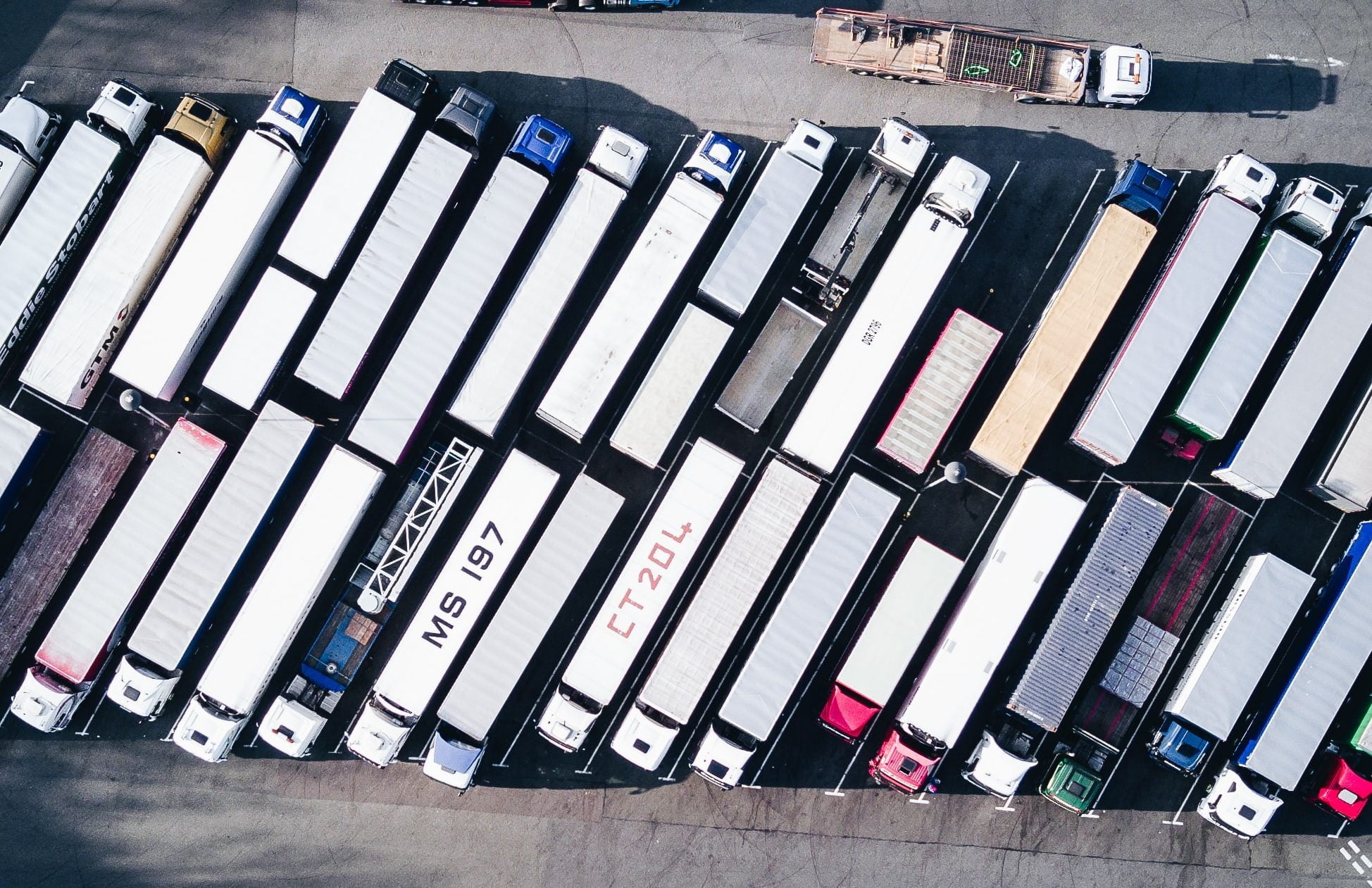 Outsource your supply chain management to free up clinicians' time
Professional staff can't work at the top of their license if they're constantly trying to track down critical product. By working with a reputable freight management provider, you can increase staff satisfaction while streamlining your supply chain.
VPL's supply chain solutions for ASCs
At VPL, we understand that ASC supply chains have specific needs that are different from those of hospitals and health systems. We are committed to helping surgery centers gain tighter control on product moving in and through their facility. This way, surgeons and clinicians can focus on patient care, knowing that procedures will go on as scheduled, workflow inefficiencies will be minimized, and savings will be assured.
Schedule a demo to learn more about how we can improve your supply chain workflow.