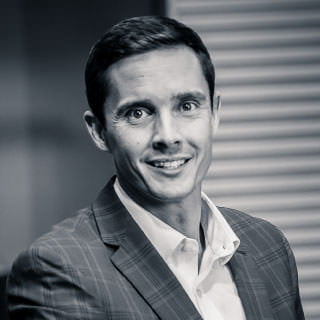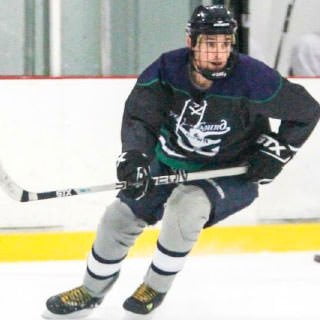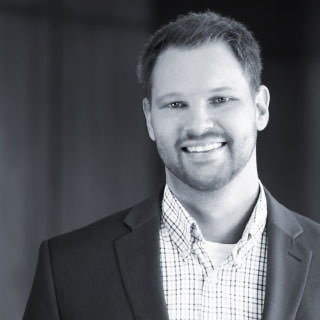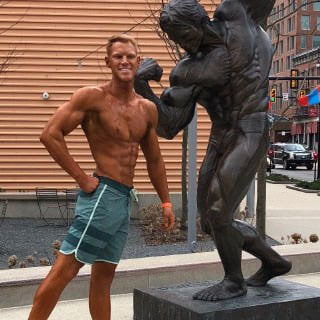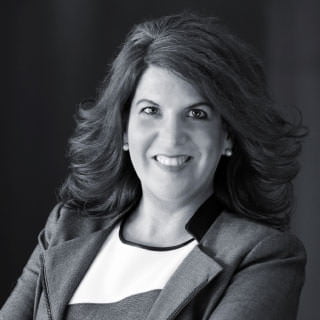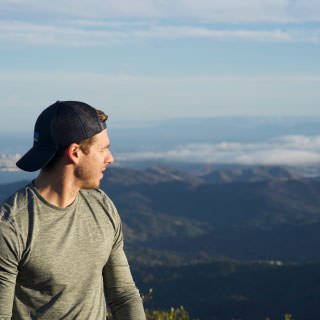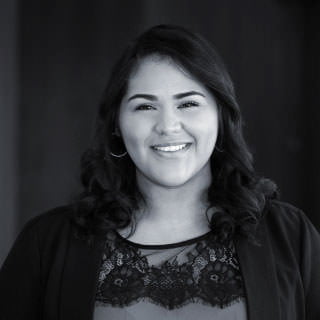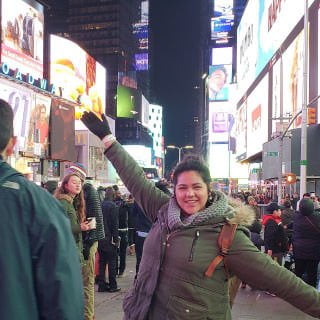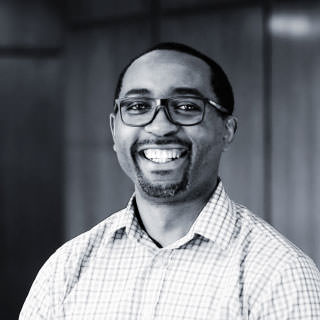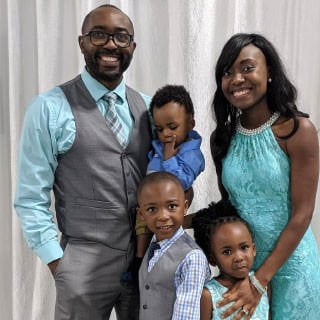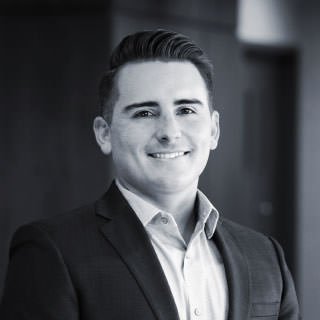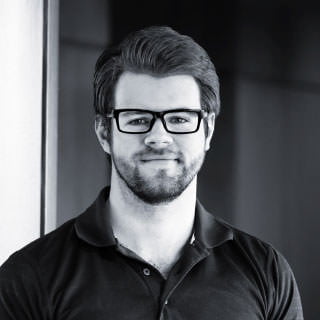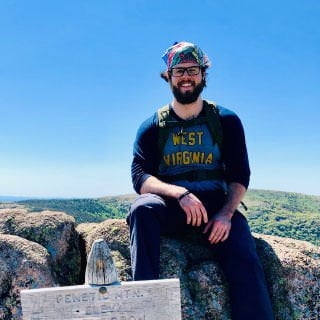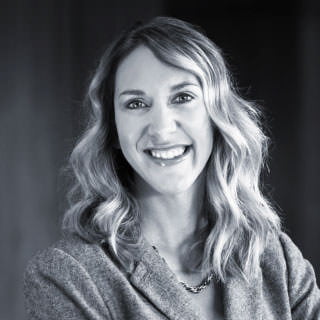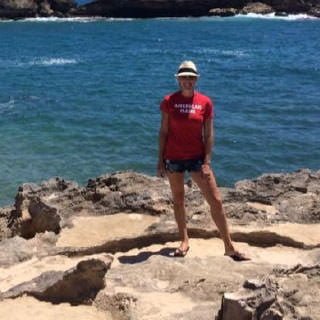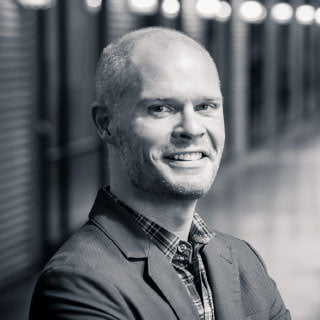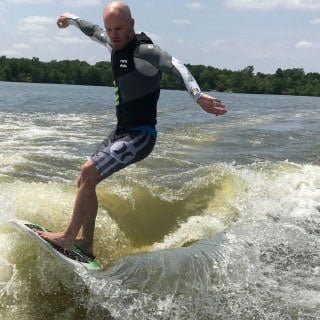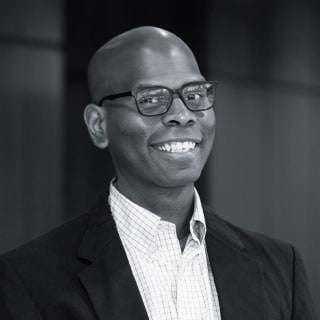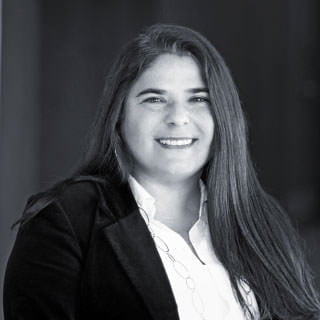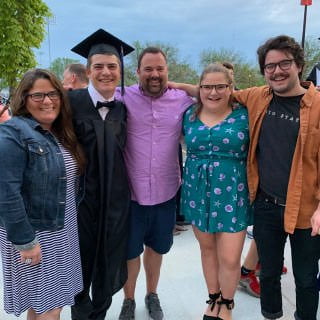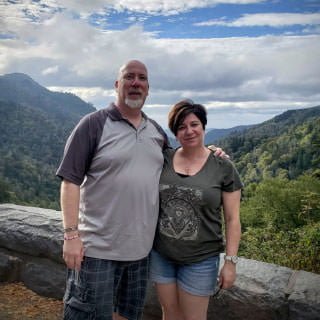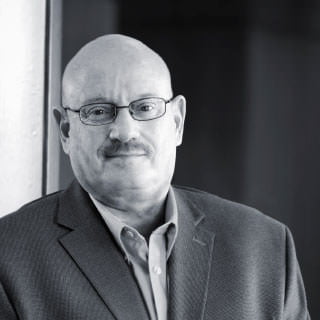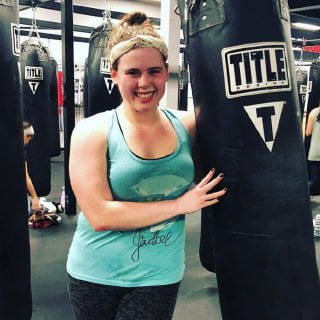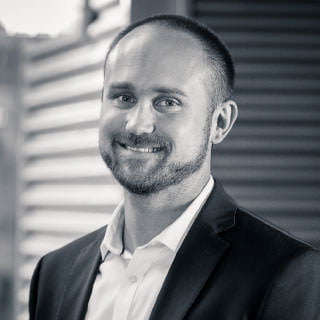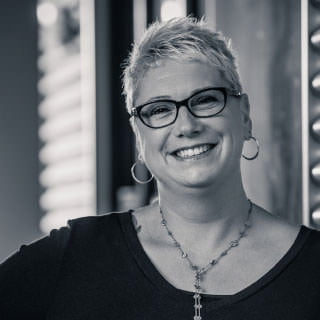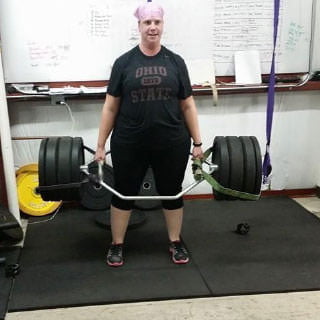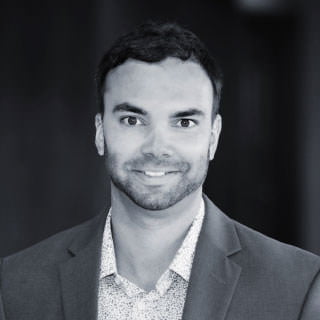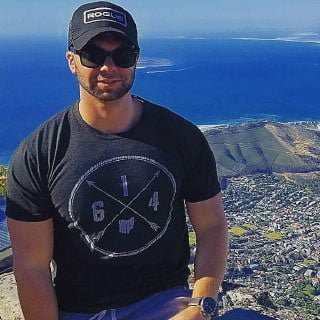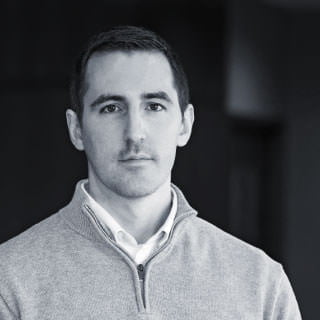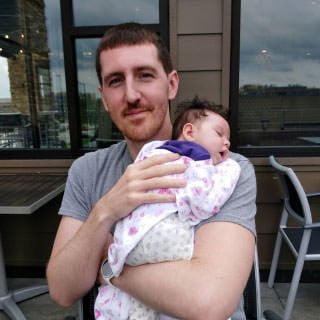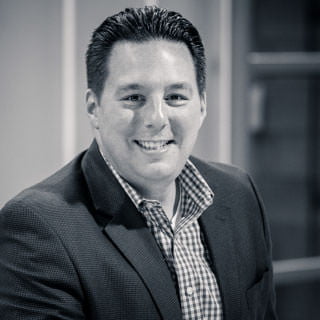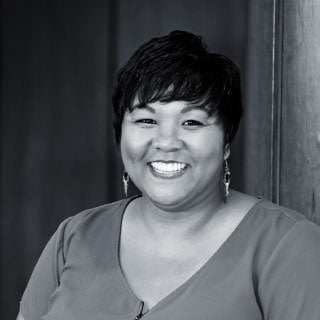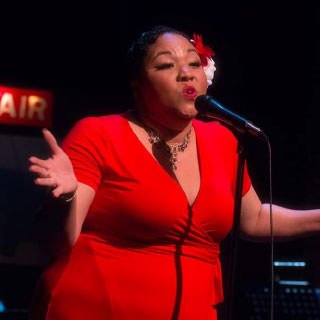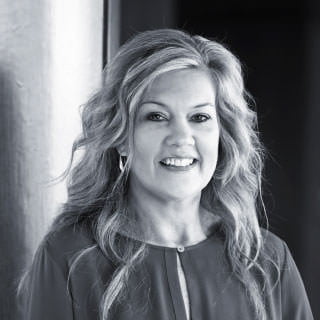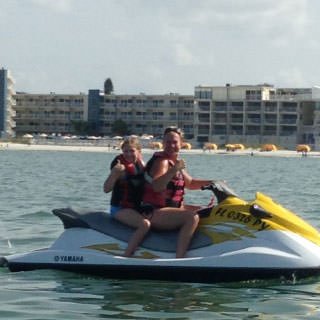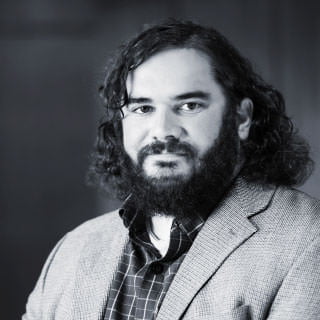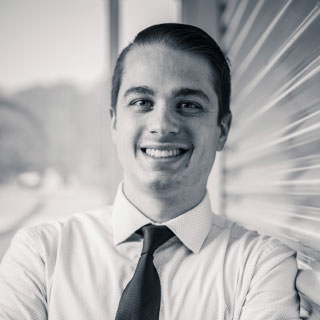 We Don't Fill Positions,
We Hire Individuals…
…individuals with interests and viewpoints.
Individuals with talents and passions and lives outside the office. And we invite them to bring their whole selves to work every single day. Because at VPL, we're redefining what it means to go to work.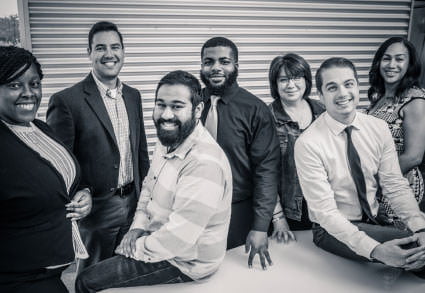 Where do you fit in? Wherever you want.
We're continually coming up with ways to make VPL a more interesting, more satisfying place to be. Join one of our existing groups, or create a new one of your own. We love growing stronger and getting better, together.
We want you to feel good…inside and out. And our Good-Health Group is constantly looking for ways to make that happen.
A $500/year Health & Wellness Reimbursement Policy
Use it for your gym membership, a massage, a new set of golf clubs...whatever you need to feel your healthy best. Just bring us the receipt and we'll reimburse you up to $500 every year.
Healthy Snacks, Delivered
Our daily fruit-delivery service ensures there's always something nutritious within reach to munch on.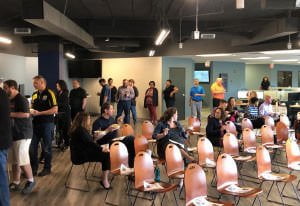 Experts On-site
We occasionally schedule experts to come to our offices to share their knowledge. Meet with a nutritionist to create a healthy-eating plan. Attend a seminar on personal finance management and saving for retirement. Get a biometric screening or learn how to brace yourself for flu season.
If philanthropy's your thing, this is your team. With a focus on keeping it local, it's their goal to find ways for us to give back, as a company and individually.
Worthington Food Pantry Drive
We collect canned goods and shelf-stable provisions for the Worthington Resource Pantry.
Susan Komen Race for the Cure 5k
Every year we walk and run for this annual fundraiser that aims to help reduce the current number of deaths due to breast cancer by 50%.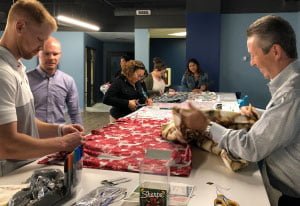 Brews & Blankets
We volunteer to make blankets for My Very Own Blanket – an organization that provides blankets to children in foster care to give them a sense of comfort and security.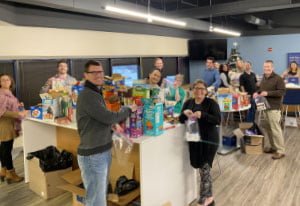 Ronald McDonald House Food Drive
We collect food to donate to the Ronald McDonald House serving families whose children are at Nationwide Children's Hospital.
Our Event Planning Team makes sure we not only kick back and relax on the regular, but that we get to spend time with people outside of our usual work areas.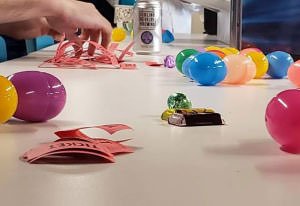 In-office Egg Hunt
Complete with Raffle Ticket Rewards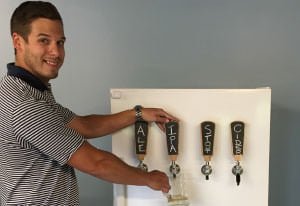 Happy Hours
Including our famous Cinco de Mayo Margarita Party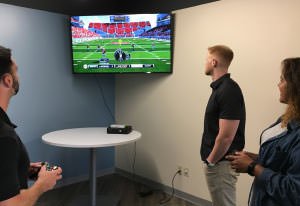 Serious Gaming Competitions
Face off in our VPL League of Champions MarioKart 64 Challenge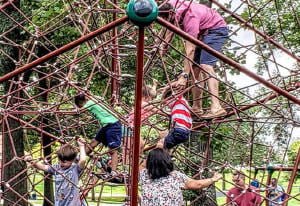 Summer Family Events
Including discounted tickets to Kings Island and Cedar Point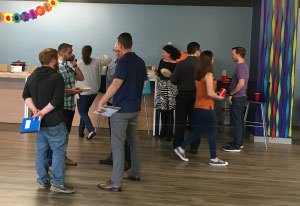 Chili Cook-Off
Everybody's favorite competition