View Career Opportunities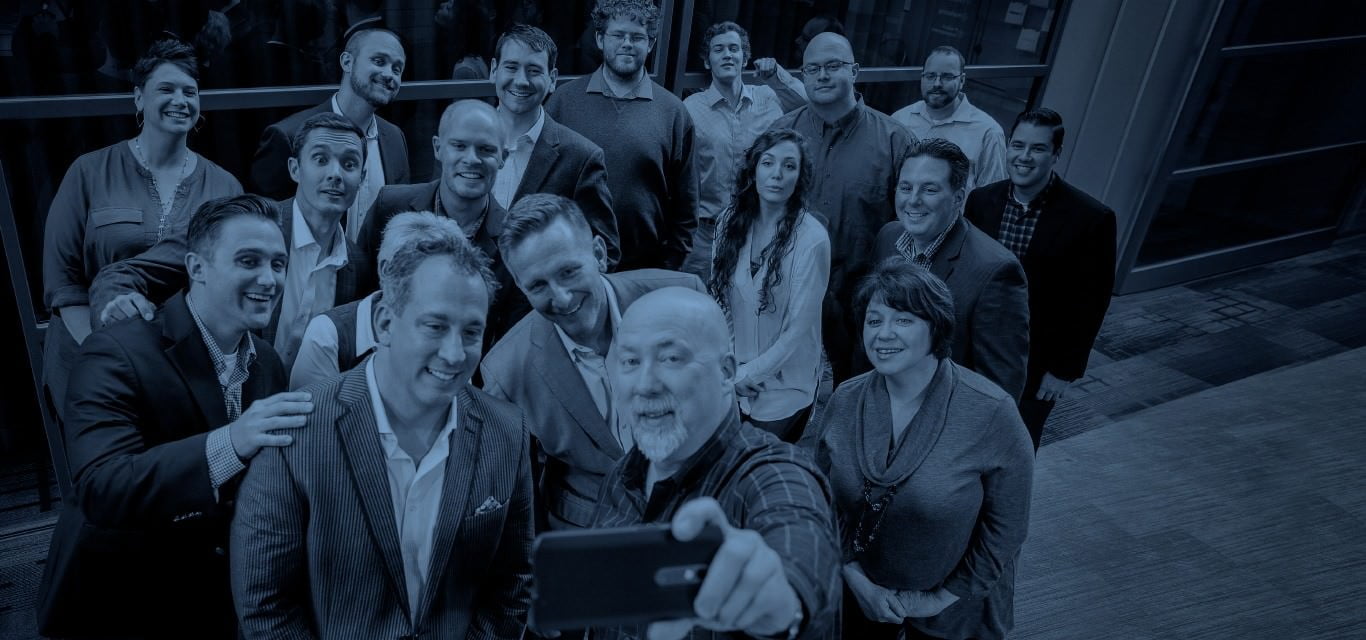 We are pioneers—always looking for
new and better ways of doing things,
including hiring amazing people who love looking ahead as much as we do. Every day, we come to work with a vision of using better software to take our clients from chaos to clarity…and having fun doing it.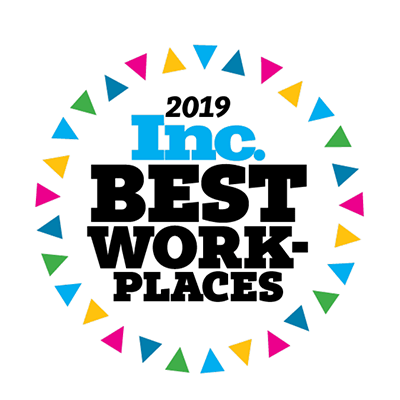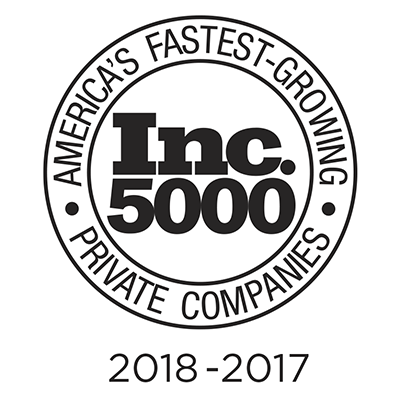 We have a lot of ideas about what makes
a company a great place to work.
Here's how we put them into action:
We Insist You Vacate

Lots of places offer flexible vacation policies and while that may sound good on paper, we've found that many times high-achievers with flex plans don't take any time off at all. We firmly believe that vacations are good for you AND good for business, so we offer a generous time-off plan and applaud when you make use of it.

We Care About Your Health

Although we believe vacation goes a long way towards keeping you healthy (see above), we want to make sure you (and your family) also have the medical, vision and dental insurance you need, so we support a variety of health and wellness plans.

We Want You to Speak Up, Really

At VPL, everyone is encouraged to speak up, share their ideas, and make a meaningful impact on our customers.

We Work AND Play Together

We think fun and inspiration go hand in hand with focus and perspiration, so we work hard to make our office a place you actually want to be.
Sound like your kind of company?
Check out our current career opportunities, here: